Where it all began:
Summer of 2015 was when it all started on my Missions trip to Harare in Zimbabwe and other areas within the country. The trip was itself an amazing experience but with less than four hours left before I would be flying back to the United States I had yet to find what would tie me to this beautiful country for a return voyage beyond the friends I made there. Four hours remaining was enough time though to awaken a new passion inside of me outreach and missions combining some of the biggest passions in my life. Lift 4 Life truly started in those four hours as I stumbled upon with the rest of my group a door on the back of a community center where I could make out the faint distinct noise of lifting plates coming from.
Progress:
Currently Zimbabwe is our first nation of focus having already developed the relations needed for success their and already obtaining our first training space! Our first location in Zimbabwe will be located at a Glen Norah City Council Hall Community center in Glen Norah Harare. This space is special to Lift 4 Life as it was the motivation behind the creation of this organization. Our plans for Zimbabwe will follow our Plan of Action but will start with this first space. It is literally a 5 foot by 9 foot room! Though it is small it will be an amazing start and a fantastic place to begin as some of the residence around the community center are already into lifting! Below are some photos of the existing space and what they already have there: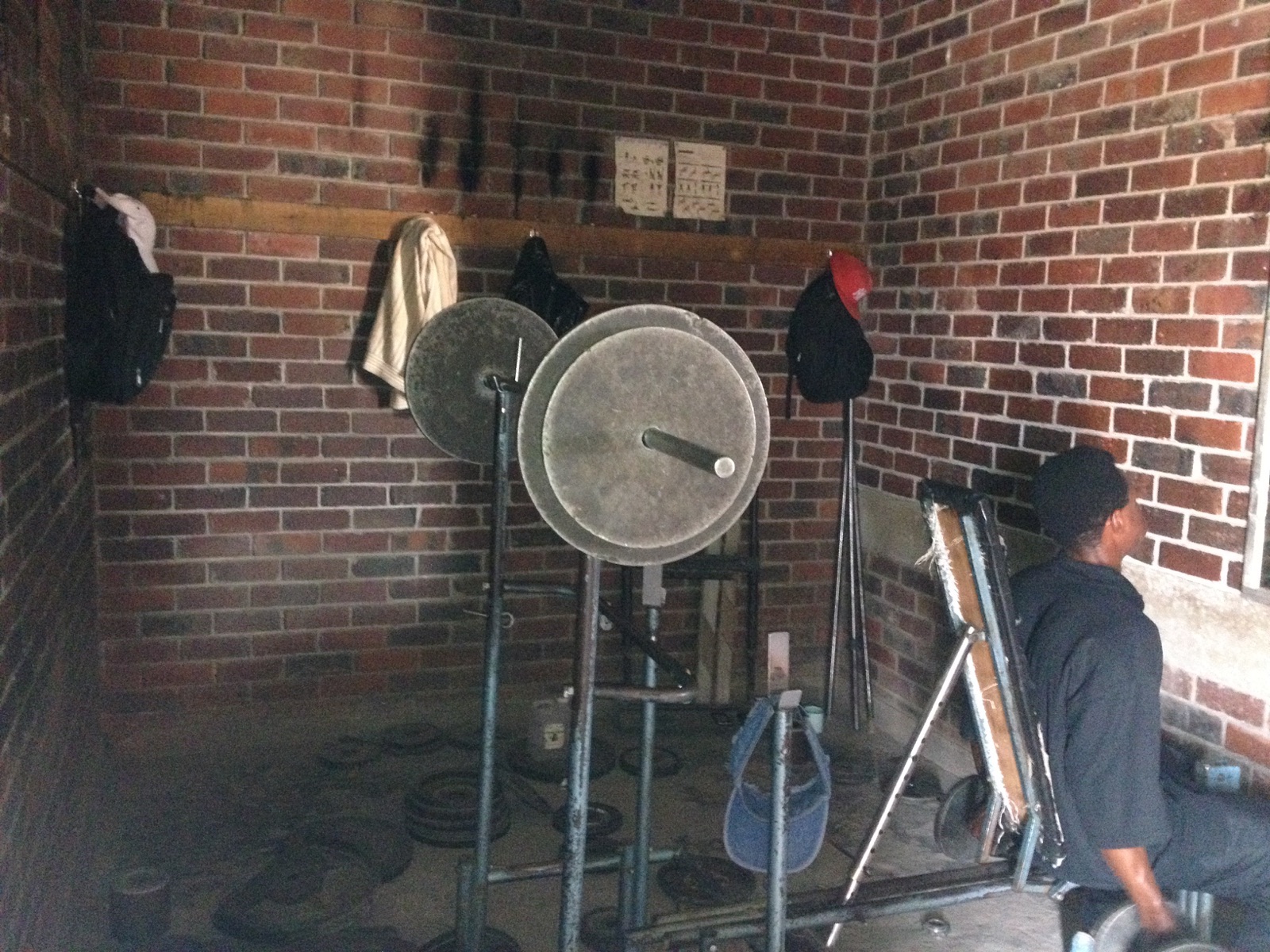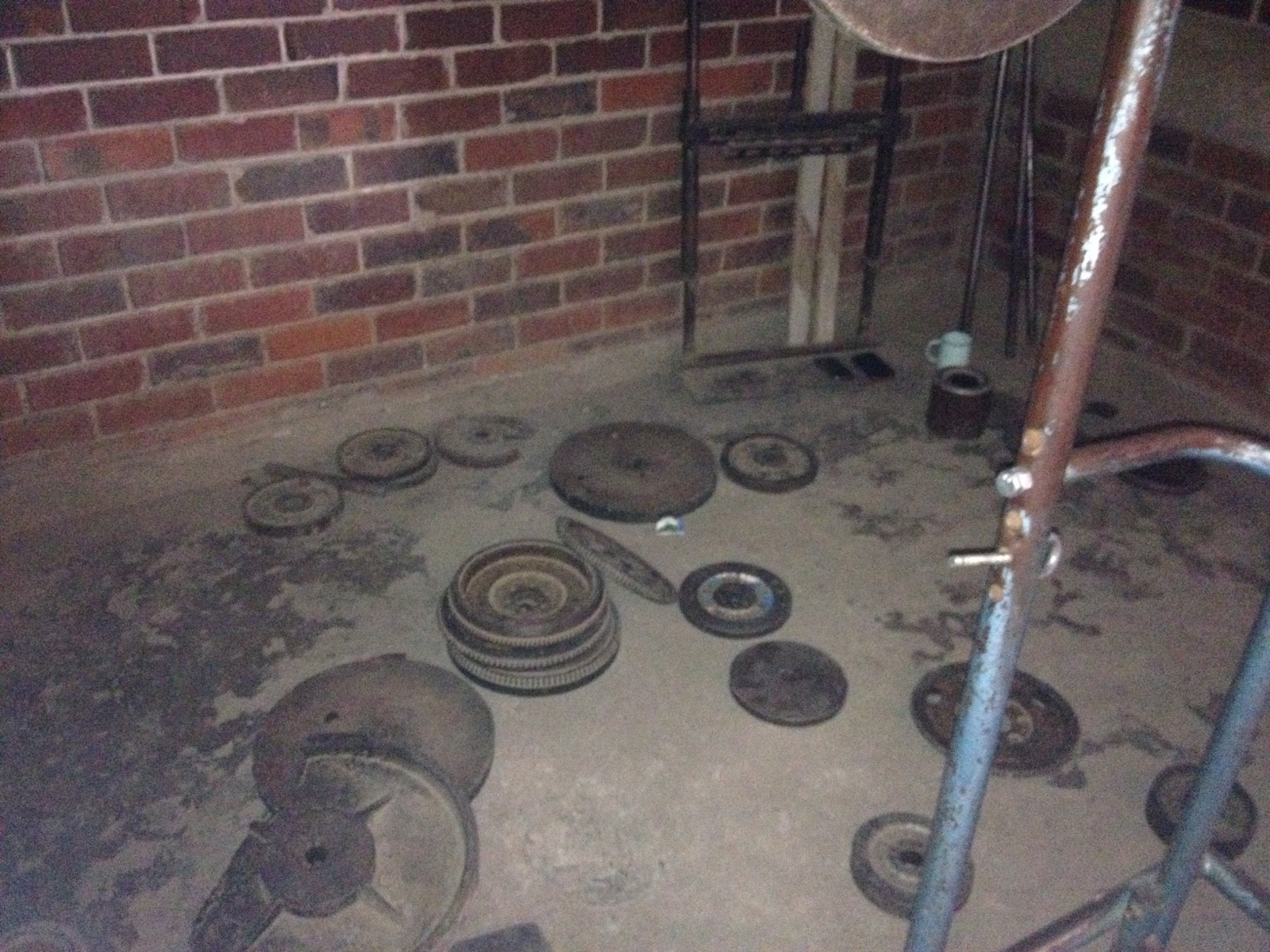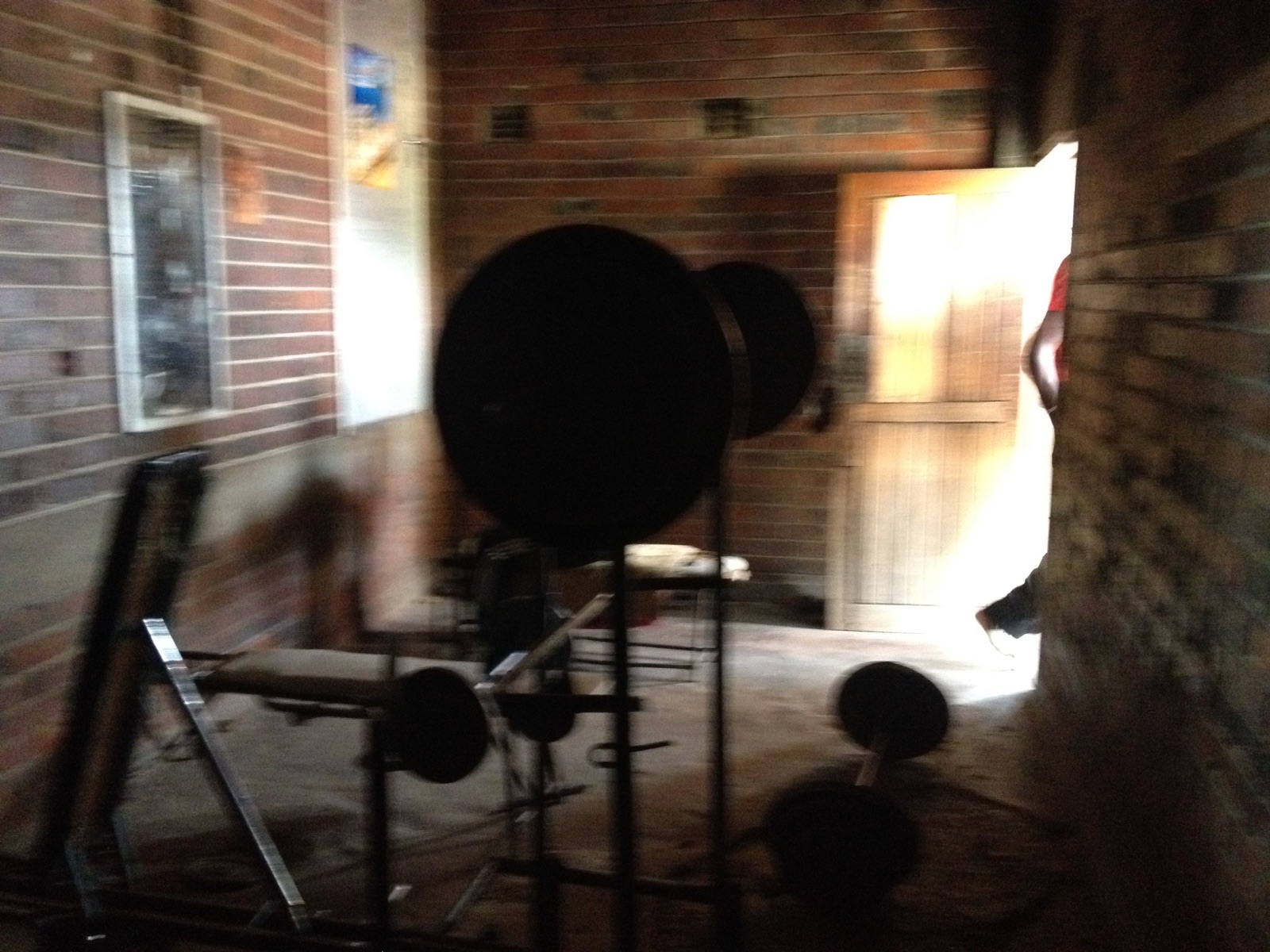 Next Steps:
Getting a location can be the hardest part as well as getting approval by the right authorities. The Glen Norah space is one of 44 community centers in Harare so loads of potential to have more facilities and we are in the process of working together with our partners in Zimbabwe to obtain a Memorandum of Understanding to have access to all those centers. In this first location though the next step is two fold: Training someone within the country and providing them with the necessary knowledge to become a successful powerlifting coach to help us in the growth of the community and second providing him with the equipment he needs. Fundraising then becomes our most crucial next step and we have already begun planning what equipment we could purchase for the space and have someone willing to become our first coach!