Meet Recap:
Welcome back, and thank you for stopping by for this week's blog. Last week, our team was busy setting up for our LIFT4LIFE fundraiser meet, so we did not get to do much posting. But, we will be making up for that this week by sharing with you the success of the very first LIFT4LIFE meet.
This week, we want to run down the meet and what transpired to encourage more meet directors out there to support our cause by running future LIFT4LIFE meets. Last Saturday, 17 lifters competed in raw powerlifting varying in ages from their 20's to even lifters in their 40's. Each and every single lifter paid to lift in this meet knowing their entry fee would go towards our cause. Out of those 17 lifters, we had one, Tyree Dunn, who both squatted and deadlifted over 700lbs! What an awesome sight to see. Though not all the lifters were at Tyree's level, we had some amazing lifting by several first time competitors as well. Young and old, novice and expert they all shared the platform in support of LIFT4LIFE.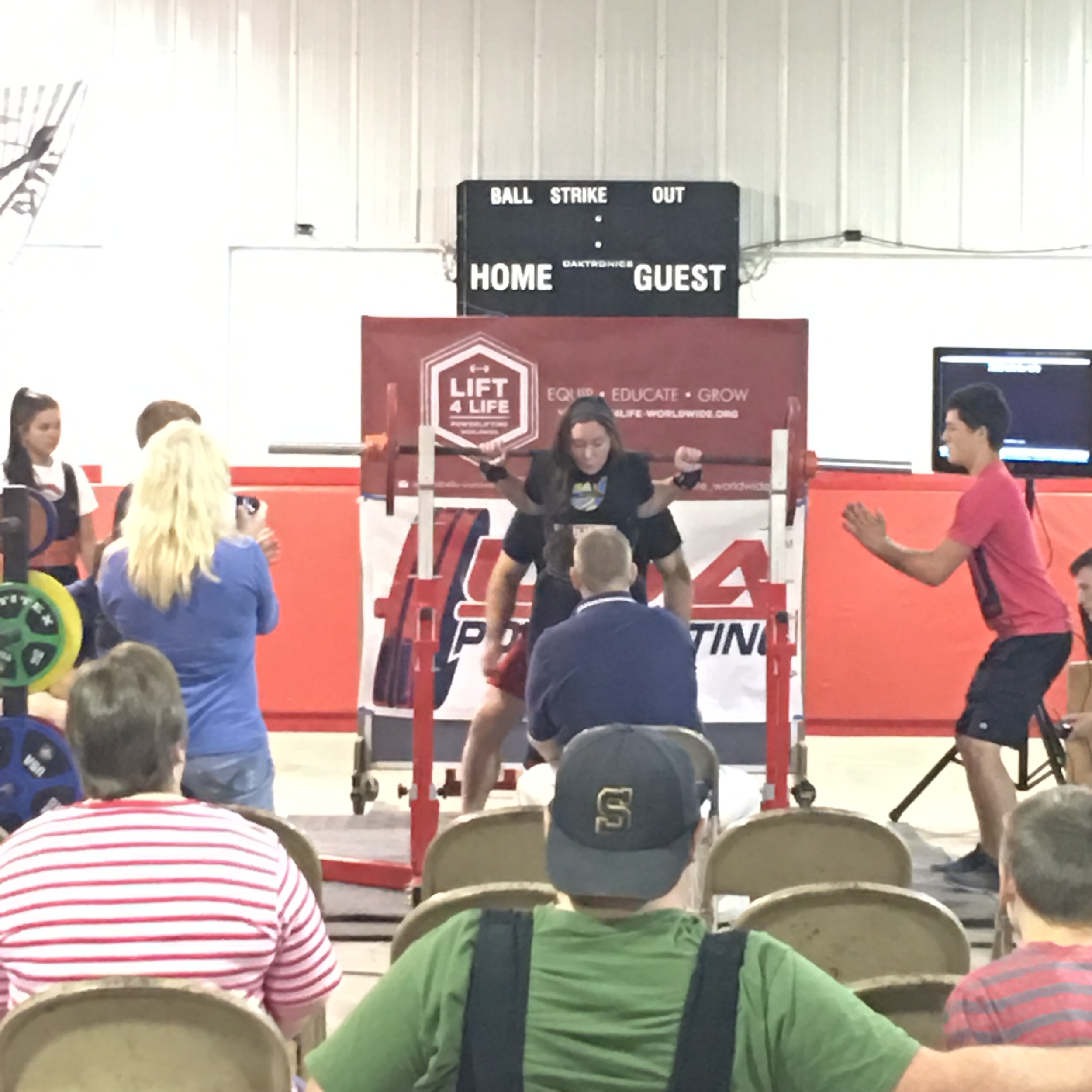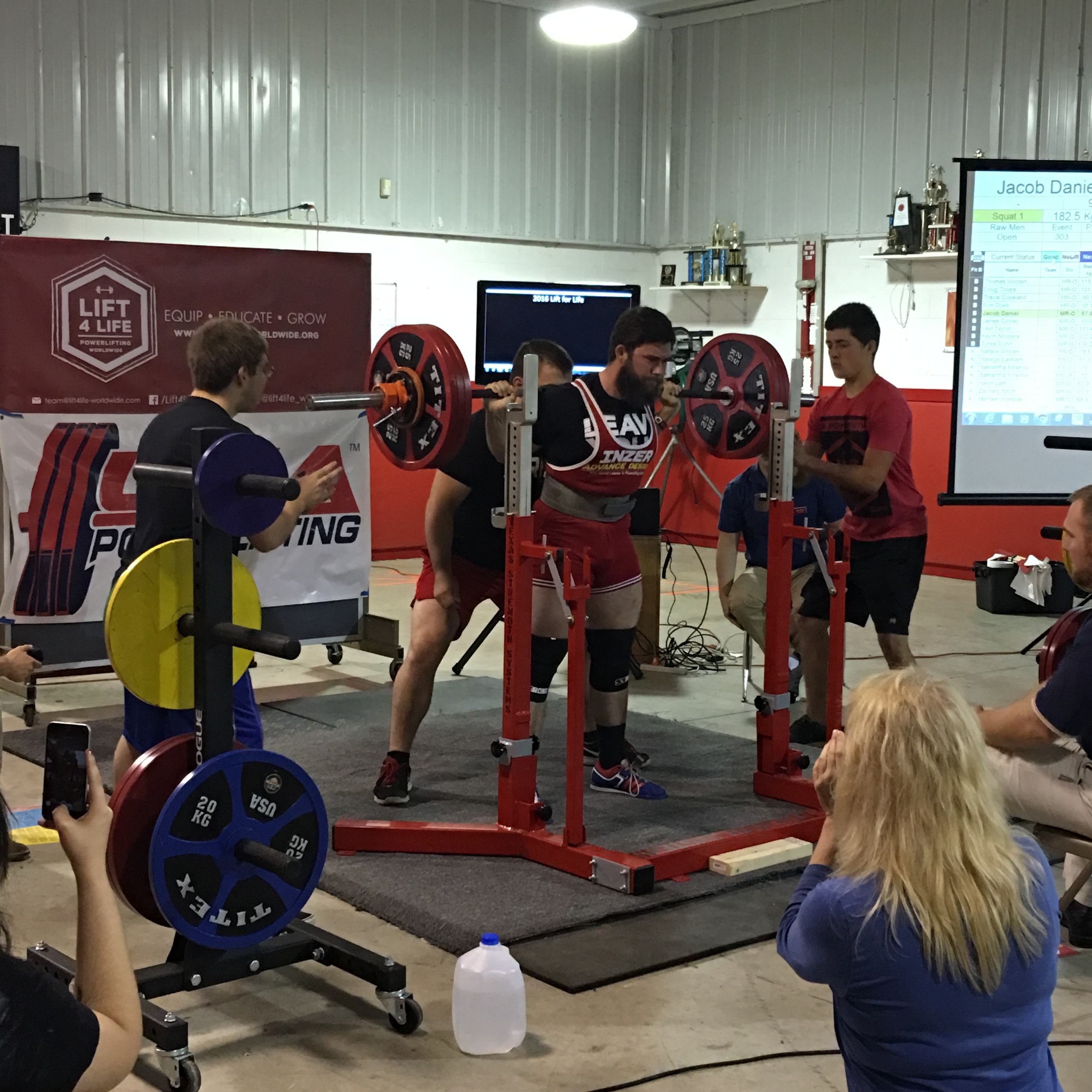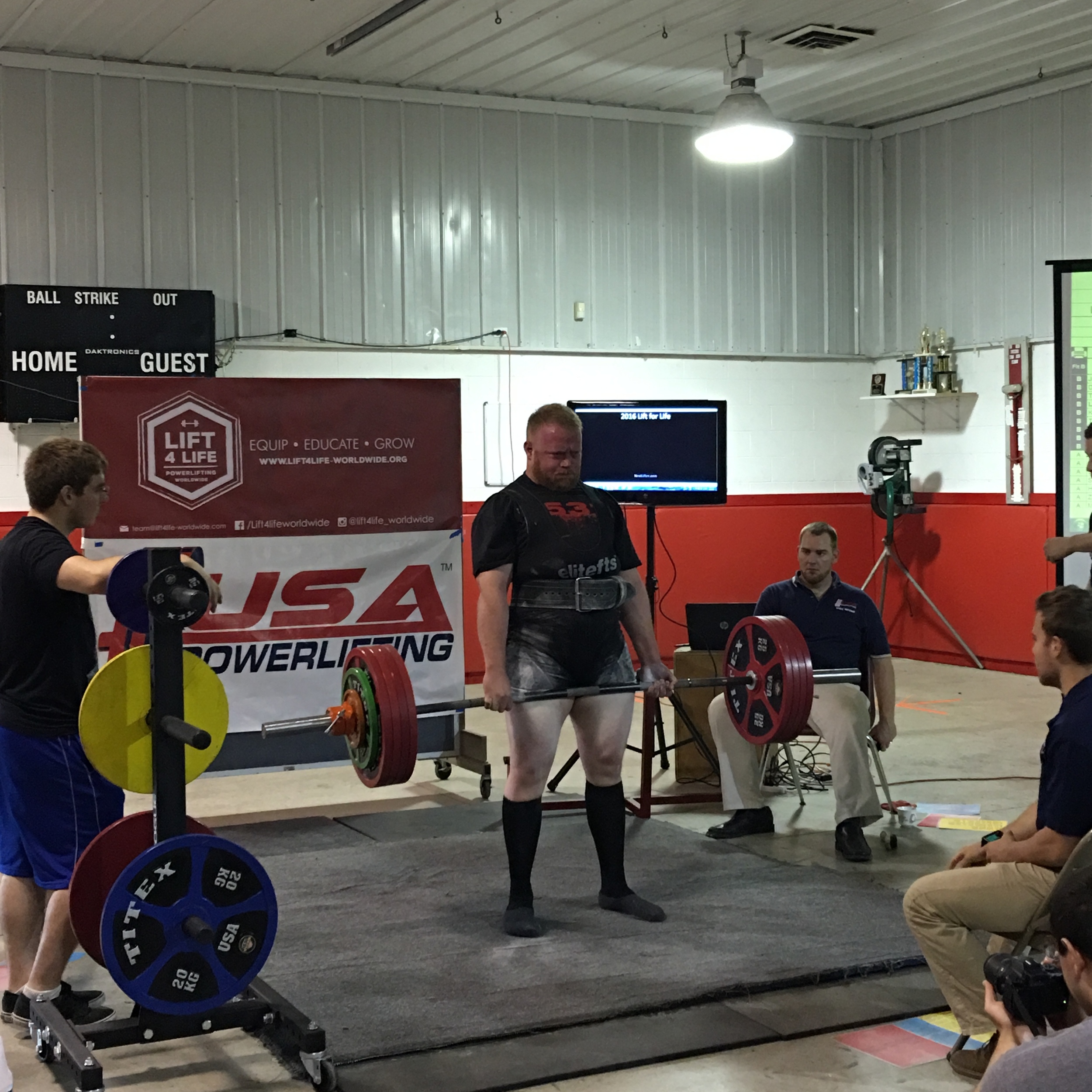 With this first meet down, we encourage other meet directors around the country to contact us to run meets for our cause as well. We will even help get shirts designed for you, if it is a LIFT4LIFE meet. Beyond that, we would love to work side by side with directors during their planning stages of the meet, and, if at all possible, have one of our team members on location to share our cause. We hope this will help expand our mission outreach to all competitors and spectators.
With the meet behind us, we are heavily engaged in planning our summer trips to both South Africa and Zimbabwe. We are very excited to get into both of those countries and be able to share our awesome experiences with you. We want to show you how we are growing this sport worldwide along with showcasing the developments and progress we have made in Zimbabwe.
The team shop is also back up and running on our website with more of our signature Atlas shirts for sale. We have also added a brand new women's tank top! Please check those out and buy yours today while the supplies last!