The First Meet:
This week, we are beyond excited to share the experiences of our lifters from Zimbabwe, Memory and Tauri, at the South African Arnold. In the coming weeks we will be posting blogs written by both lifters about their experiences and what they learned, not only about the sport, but also the community that thrives around it.
A huge thanks must first go to Antoinette Kriel as she contacted our organization back in January about having/bringing lifters from Zimbabwe to compete at the Arnold. She worked hard to help partially fund their trip and collect equipment donations for the lifters. Additionally she set up their lodging in Johannesburg and handled them at the meet. Having two Zimbabwe lifters compete in the meet itself would have been a huge step forward for LIFT4LIFE and for Zimbabwe, but Tauri and Memory went above and beyond, finishing the meet 8/9 and 9/9, respectively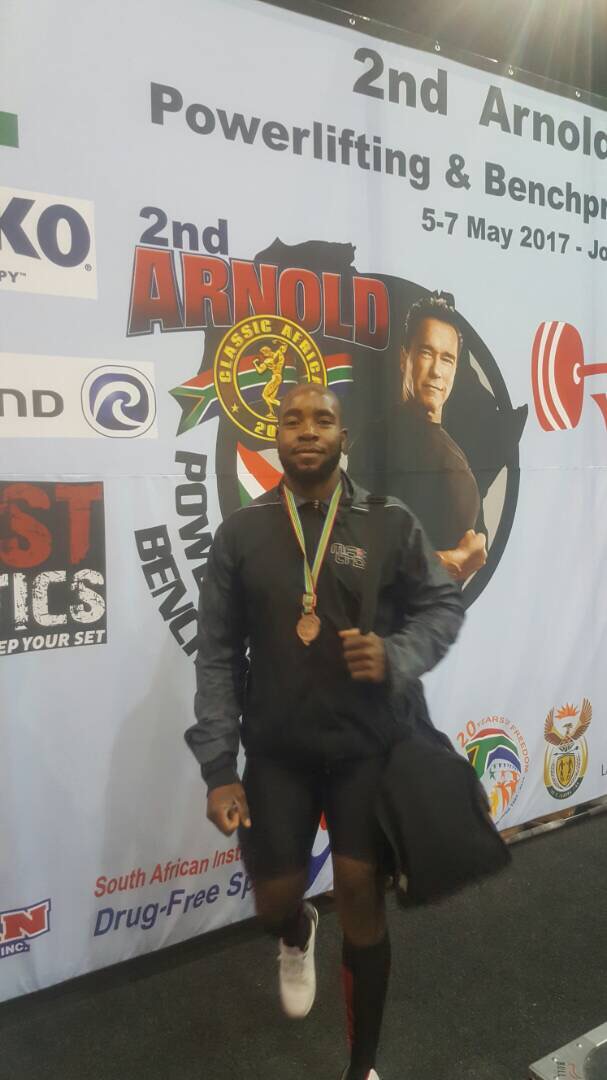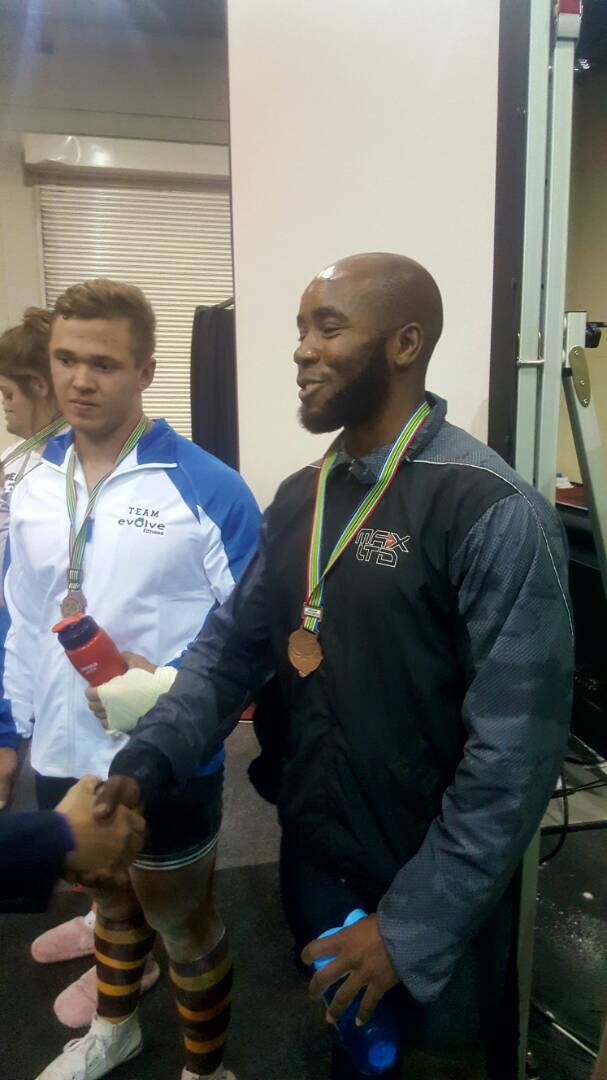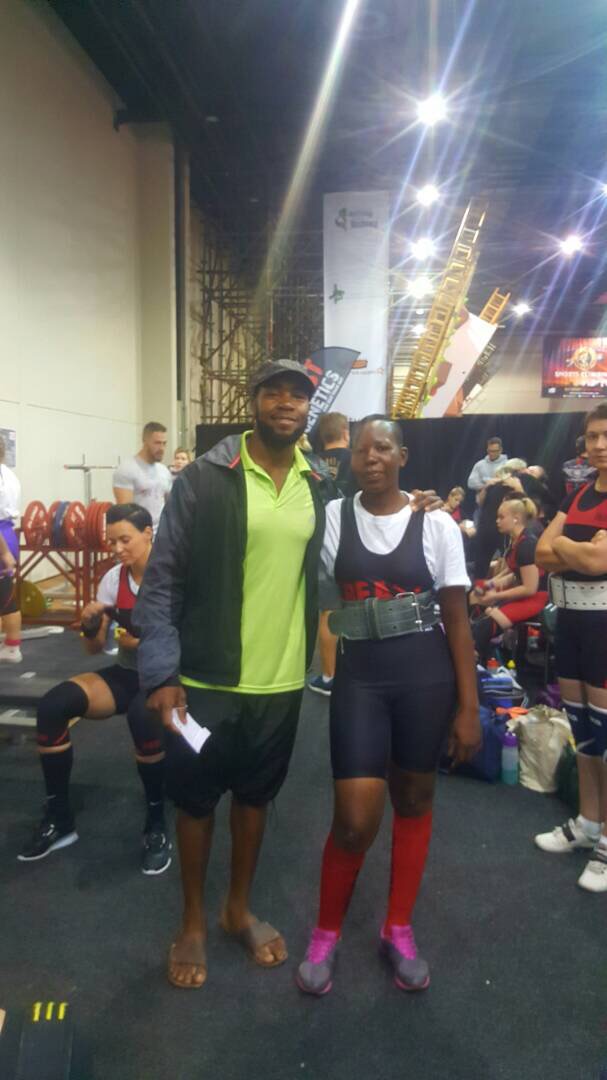 This meet was more than just a meet but a milestone for the LIFT4LIFE team as we continue to grow the sport in Zimbabwe and beyond. This shows how quickly things can get going in a country when you pour in countless amounts of passion, and have amazing people to work with, including Ben and Helen Kawadza and Tauri in Zim. Tauri is the President of the Zimbabwe Powerlifting Federation and was able to learn a lot of information about running meets that will benefit generations of powerlifters to come in Zimbabwe! Check out next week's blog post to get Tauri's own thoughts on the meet and his plans for Zimbabwe going forward!
From our team: As always thank you for taking the time to read about LIFT4LIFE, and you can all help us by sharing our website, liking us on Facebook, inviting your friends to the page, and following us on Instagram!
Spread the word and help us grow the community
of powerlifting worldwide!
Instagram: LIFT4LIFE_worldwide
Website: lift4life-worldwide.org
Facebook: lift4lifeworldwide
Link to donate: http://www.lift4life-worldwide.org/donate-now/