Glen Norah A Hall Meet
This week we are excited to share with you this past weekend's powerlifting meet that took place at the local gym in Glen Norah A. For those that have been following LIFT4LIFE since the beginning, this is the community centre that sparked and inspired the original idea for the organization.

The following post is written by Pride Kahunga, who will be continuing to update us monthly on what is happening in the Glen Norah community. Pride is known to us as "The Professor," and he is a local school teacher in Glen Norah who works with all ages of youth in the community.


Monthly NewsLetter:
July 2017 Review
By Prof. P.G. Kahunga
Media, Information & Publicity
Undoubtedly, the month of July has proven to be the month of the "giant leap forward" for Zimbabwe Powerlifting Federation in as far as promoting the sport they represent is concerned. Needless to say, this and these recent developments have been largely catalyst and championed by the visit of John Downing and Nicola Paviglianiti from the United States of America and Canada, respectively, in keeping with his promise he made when he first visited Zimbabwe and pledged to promote the sport of Powerlifting, not only in Zimbabwe, but all over especially the underprivileged communities of Africa and beyond.
In their endeavor to mobilize support and popularize the sport of powerlifting by cultivating awareness at the grassroots level of youths, John and Nicola managed to go around the community and met with students from various private local colleges such as PANMUC Academy, Grace Embassy College, South Hill College, Rotterville College, Eaglerise College and Herentals College, to name but just a few.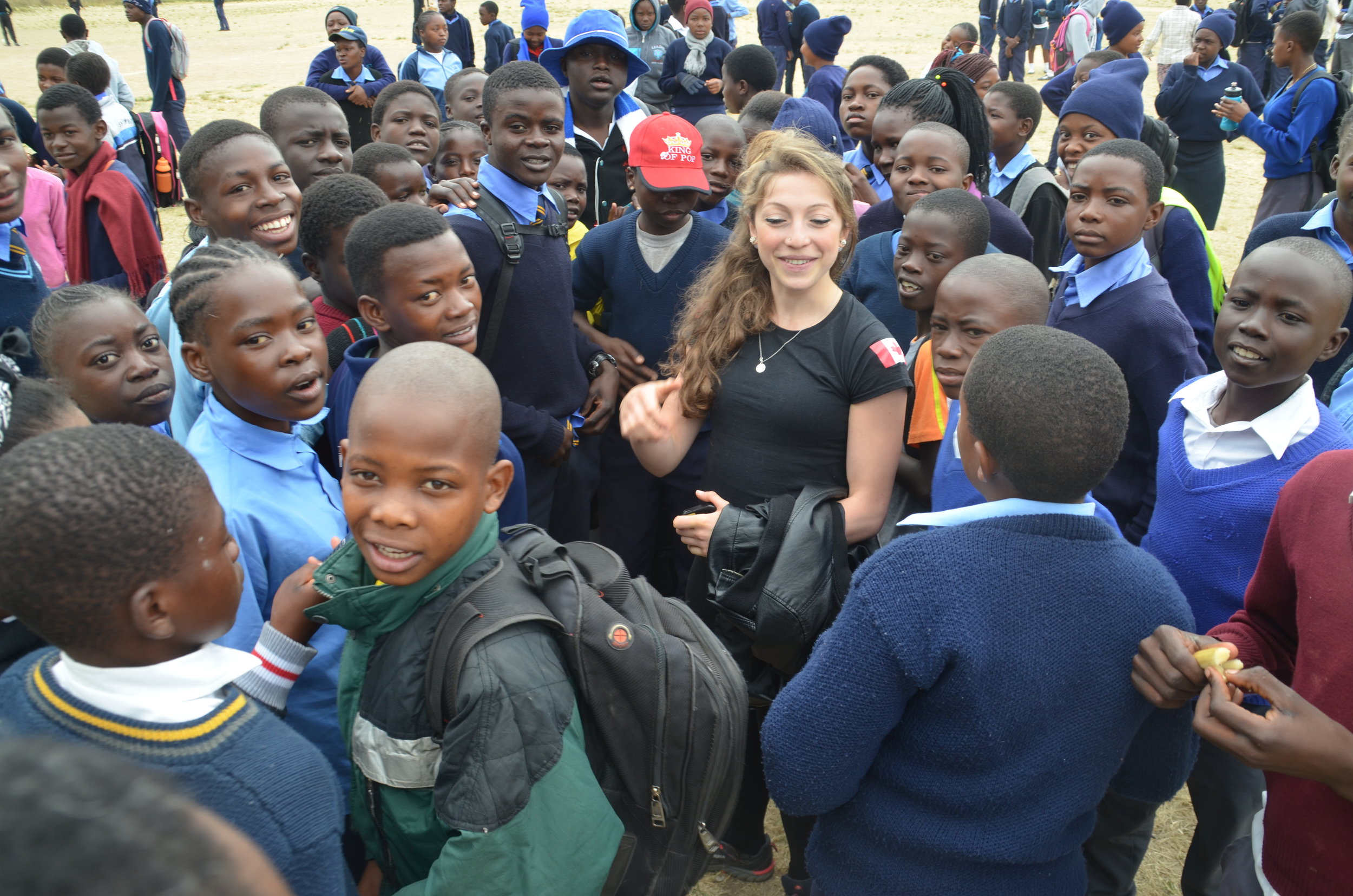 This `meet-the-people grassroots campaign` received quite a positive response which saw the launching of a free 3 Days-per-Week students` powerlifting coaching clinic which started on Monday 10 July, 2017.
Subsequently, the first Z.P.F-commissioned powerlifting competition was successfully held on Saturday 22 July, 2017 at Glen Norah Hall. This was mainly an inaugural seniors` tournament largely meant to raise awareness of the sport but, much to most people`s surprise, the event was a marvelous ground-breaking success which saw a full house capacity crowd of spectators coming to witness an unprecedented turn out of participants displaying unexpected zeal and zest to compete, learn and practice more of powerlifting.
Medals were awarded to the outstanding competitors while Local Level Coaching Certificates were also handed over to several recipients who underwent a Powerlifting Coaching Course and passed their tests. This will go a long way in raising public awareness and participation in the sport as these local community coaches can now facilitate an ongoing weekly coaching clinic targeting especially the pupils/students of local secondary schools and/or colleges who can now receive free training and coaching in powerlifting at the Glen Norah Hall Gym every Monday, Wednesday and Friday from 2pm to 4pm.
On behalf of all the beneficiaries of this benevolent program, the author of this newsletter wishes to extend his utmost gratitude to John Downing, Nicola Paviglianiti, Benjamin Kawadza and all those who are directly and indirectly playing their roles to enable powerlifting become a global sport thereby transforming especially the less-privileged people`s communities and
livelihood.
(Continue watching this space for photographs documenting the July feeds and more updates on the latest developments in powerlifting on the local and global stage.)



From our team: As always thank you for taking the time to read about LIFT4LIFE, and you can all help us by sharing our website, liking us on Facebook, inviting your friends to the page, and following us on Instagram!
Spread the word and help us grow the community of powerlifting worldwide!
Instagram: LIFT4LIFE_worldwide
Website: lift4life-worldwide.org
Facebook: lift4lifeworldwide
Link to donate: http://www.lift4life-worldwide.org/donate-now/