Lift4Life sent 3 Zimbabwe lifters from the community of Glen Norah – Audrey, Knox, and Ndoo - on the experience of a lifetime to 2017 Commonwealth Championships in South Africa that took place from September 10 – 17th.

People from around the world donated and supported in many shapes and forms to get these powerful 3 lifters to the powerlifting meet. From monetary donations to help cover costs, lifting shoes purchased by a fellow lifter, a Team Canada coach donating a female singlet, and Inner Strength Products saved the day sponsoring 2 special SBD XL singlets. Not to mention the many people that shared and cheered on the cause.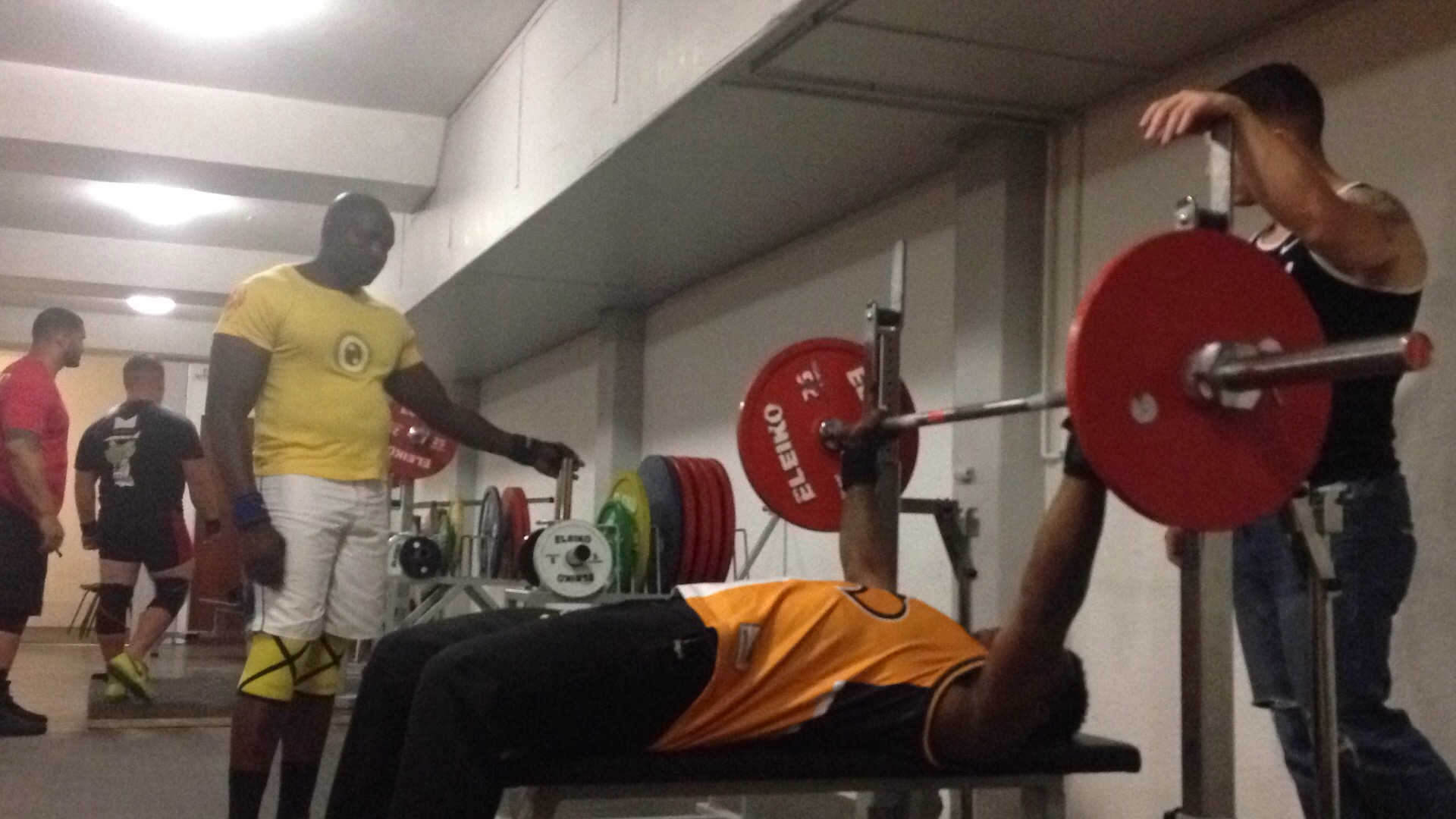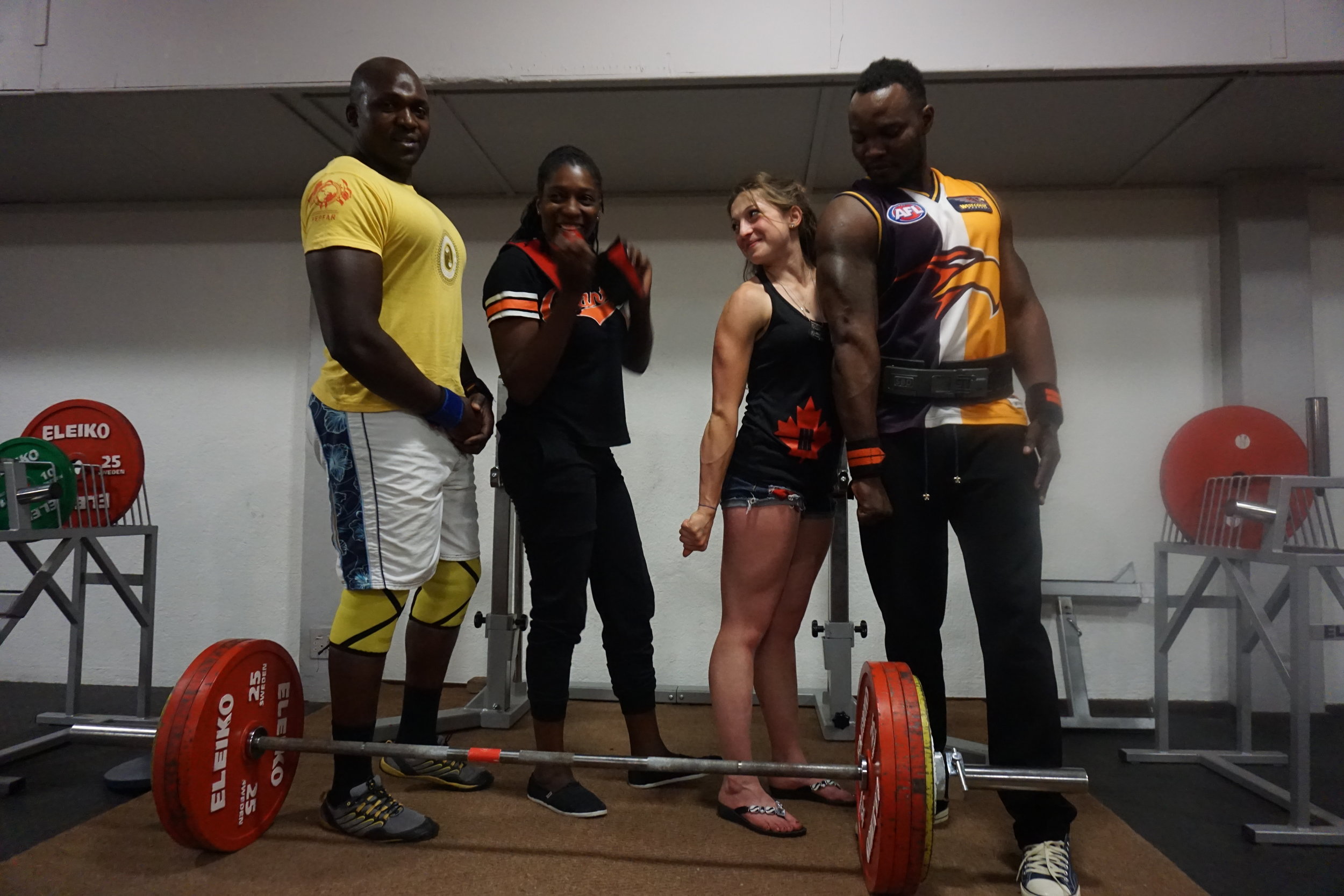 The 3 lifters flew into the Johannesburg airport from Harare where they then took the airport shuttle to Potchefstroom where the powerlifting event was held. They stayed at the venue with all the other lifters and attendees, and every day took in the various powerlifting sessions and the various special moments of the international meet. A key highlight for the lifters was witnessing Joy Nnmani's 200kg World Record Deadlift in the 57kg class, as well as eating ice-cream pool side while meeting the famous "Geno" the powerlifting announcer.

The lifters were intended to compete as guest lifters in the powerlifting meet. However, under IPF regulations they were unable to due to drug testing rules and the fact that Zimbabwe is not yet a part of the International Powerlifting Federation (IPF).

Despite obstacles along the way, on the intended day the lifters were to take the platform the power of the powerlifting community pulled through to provide the 3 lifters a very special meet experience. Lifters from around the world came together to host a mock meet in the event warmup room where Team Zimbabwe was able to showcase all their hard work and training from the months leading up to this day. They competed along-side international athletes from all ages and weight categories, and from all backgrounds and nationalities – an opportunity like no other.
Music blared, spotters were scouted, 2 announcers were present, a professional photographer snapped away, judges sat in the 3 chairs, and anyone and everyone was welcome to come out and give the squat, bench, and deadlift a shot. Smiles and PR's were all around, and Team Zimbabwe learned that this was in its core what powerlifting was all about, and the strength within a community when it comes together. Fun and lots of flexing was had by all!

The full results of the Lift4Life mini meet will be posted in our next blog post (from our 3 lifters and all those that participated!) but strength and smile PR's were had from all involved. All 3 of our lifters came away with massive lift personal bests, and came away inspired for more and to grow the sport in their country.