From our partner in Zimbabwe
Ben Kawadza
While the new year sometimes brings new beginnings, this is not the case for All Out Sports and the sports initiatives for the City of Harare Community Centres. 2016 has started exactly where we left off in 2015 and we continue to push on with preparations for the start of programming. This includes having our letters of authority from the City fathers and all our partners in the various sporting disciplines set and ready to commence training for our volunteers. The first training on January 19th was the Tag Rugby Level 1 Coaching certification. Registered for the course were 29 participants from one of Zimbabwe's oldest neighborhoods; Mufakose. From these 29 we will pick our first 8 coaches who will take up coaching positions in Mufakose community centres Area A, Area J, Area E and Area H. With this we will be able to reach between 40 and 50 boys and girls per center. Tag Rugby is a non-contact form of rugby, which makes it an excellent sport for both girls and boys at grassroots level. The Tag Rugby Trust was launched in 2002 in the United Kingdom and is now in nine countries including Zimbabwe.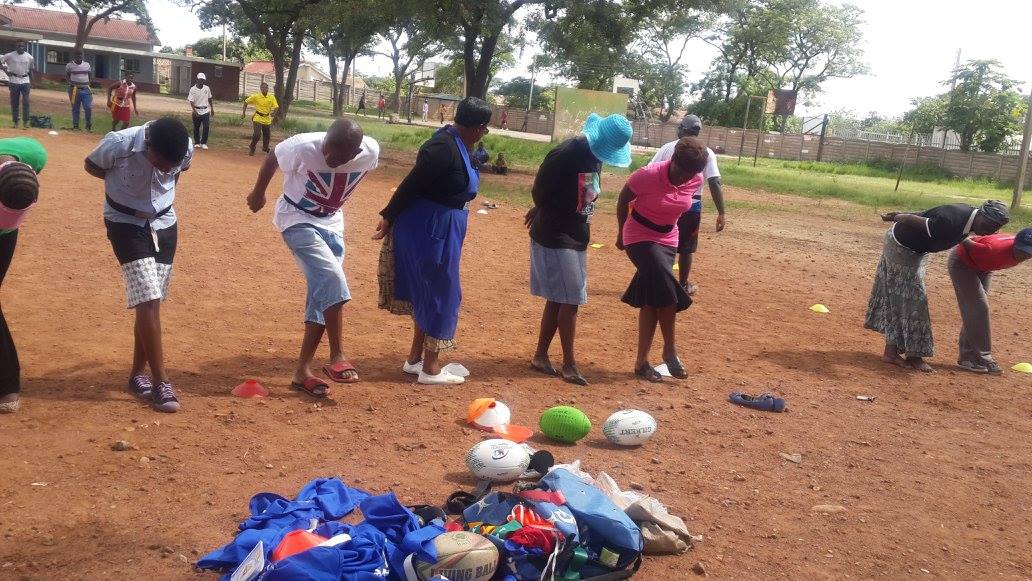 As always thank you for taking the time to read about LIFT4LIFE and you can all help us by sharing our website, liking us on Facebook, inviting your friends to the page, and following us on Instagram!
Spread the word and help us educate, equip, and grow the community of powerlifting worldwide!
Instagram: LIFT4LIFE_worldwide
Website: lift4life-worldwide.org
Facebook: lift4lifeworldwide