Partnership OPPORTUNITIES
Powerlifting is a team sport. Our vision for LIFT4LIFE is that it will become its own community of organizations and people working together to develop a community of powerlifting in countries that need it most.
Are you Lift4Life's next Partner?
Formal partnerships are gyms, organizations, and individuals dedicated to monthly donations in exchange for advertisement, network growth, and to expand their positive impact.

Fill out this form if you are interested in partnering with us or learning more
GOLD SPONSORS
SILVER SPONSORS
The Strength Guys offers online coaching for powerlifters, bodybuilders, and general fitness. A portion of all their coaching services are donated to Lift4Life
Andres is a Panamanian lifter who has always been into sports, but got serious about working out and bodybuilding six years ago. With a new found love for powerlifting, he is training hard to increase all his PRs on the main lifts.

Having worked with poor communities in Panama, Andres has seen first hand the impact sports can have on communities,. "I'm very happy to be a partner of Lift4Life, and I am looking forward to helping them grow in any way I can."
The Bar Bedfordview is a specialist powerlifting and olympic weightlifting club based in Johannesburg, South Africa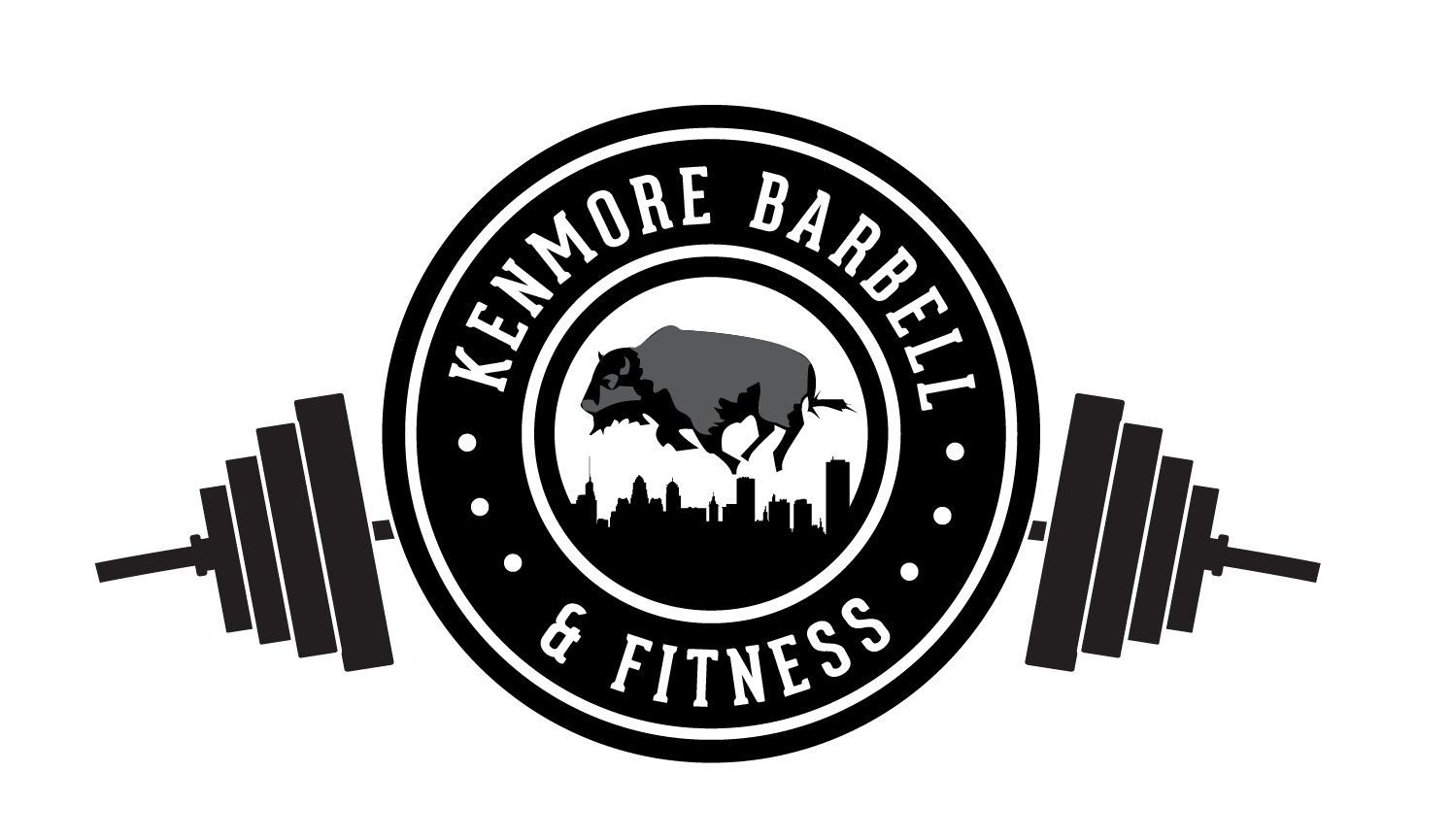 Kenmore Barbell
& Fitness
Kenmore Barbell & Fitness is a private training facility located in Kenmore, NY dedicated to providing a unique training experience to its clients and members and welcomes everyone into the community