Just like kg's on the bar, every little bit adds up - big or small.
Interested in joining us on the ground in Zimbabwe? We organize outreach trips where we work with you and our community gyms to have some HUGE impact.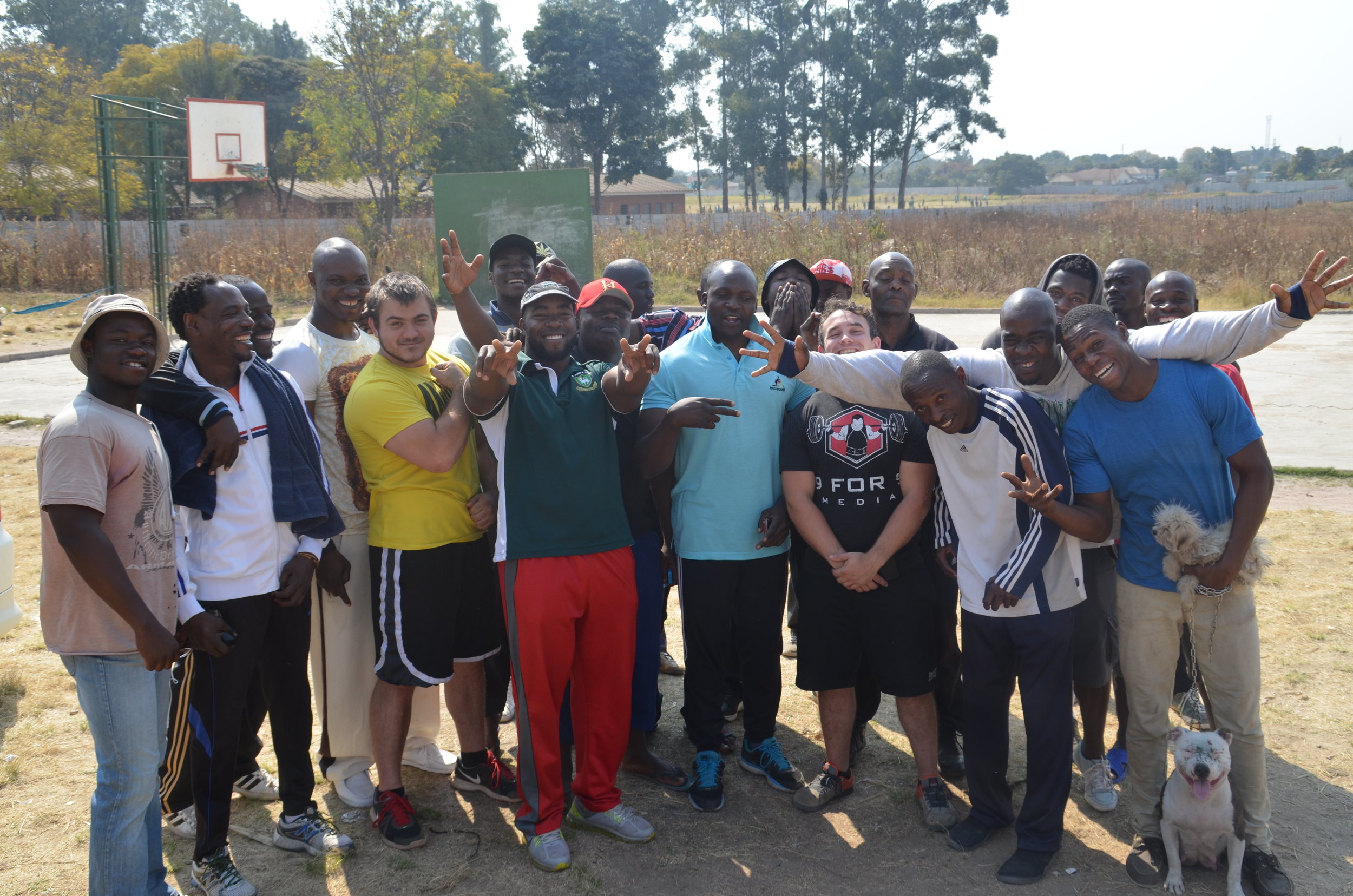 Lift4Life is currently looking for gym's around the world that are interested in hosting charity meets, donating equipment, or contributing regular donations. Join our growing team!
Interested in building community both locally and globally? Consider hosting an event with donations to the Lift4Life cause.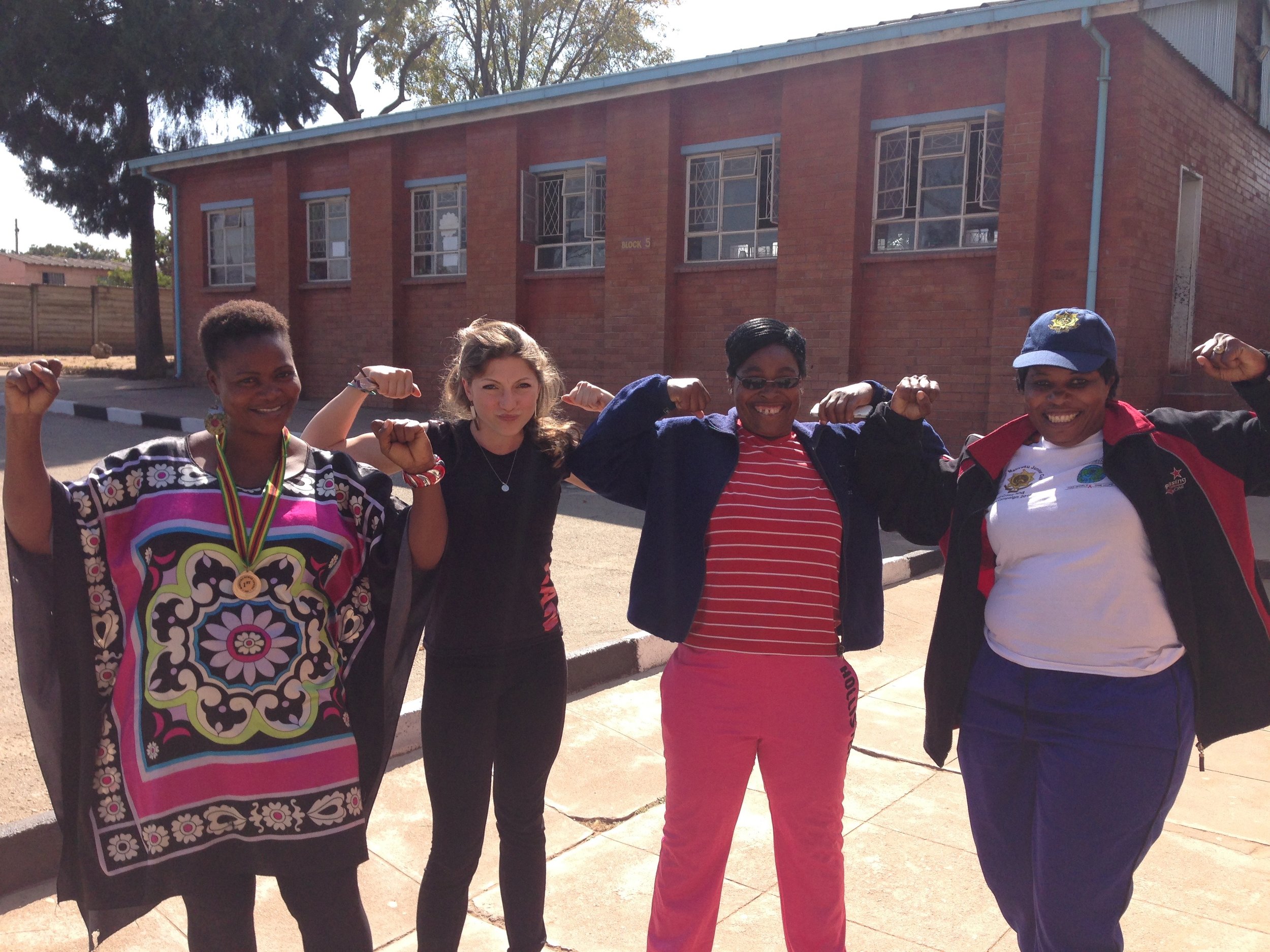 Give the gift of strength to a strong individual in your life and spread strength!
Donate your used lifting equipment to a lifter in need.
All equipment is made locally and provides employment opportunities for the community
INTERESTED IN OTHER WAYS TO SUPPORT? HAVE AN INNOVATIVE IDEA? CONTACT US HERE